To find an event space that provides quality facilities and a spacious arena, look no further than ATLASPACE. On top of being a luxury coworking space and serviced office, ATLASPACE has a 4,000 sq.ft multi-purpose event space for companies to use for various activities including press conferences, product launches, seminars, advertisement shootings, and training sessions. Located on the 16th Floor of The Gateway, Tower 5, Harbour City, in the heart of Kowloon, the location is extremely convenient for attendees to get there. This makes it a perfect place to organize corporate events.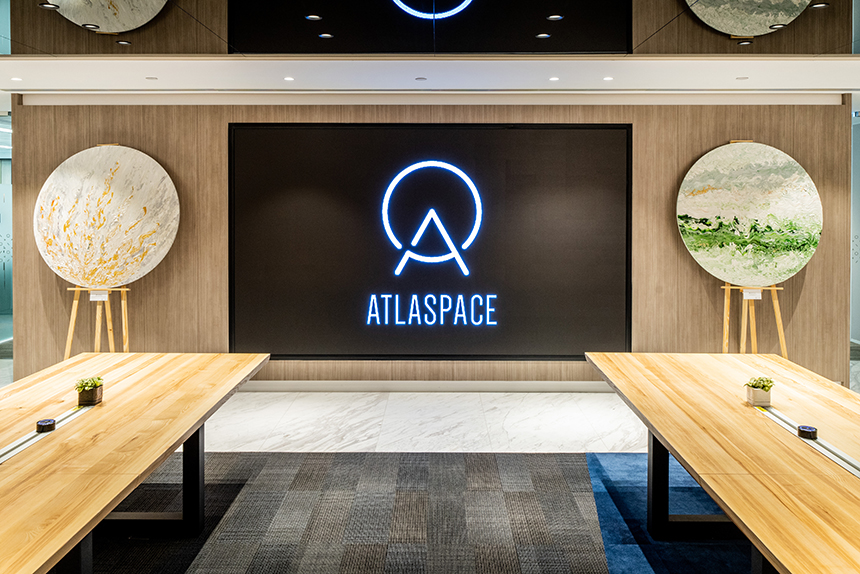 The venue's excellent facilities serve to elevate the event, allowing the host company to take front and center. These facilities include and are not limited to a huge LED screen, wireless mics, and a high quality sound system. The entire venue can be tailored to cater to the needs of the client to further transform the space into one that best suits your needs. Clients can choose any theme they want. From color to visuals, if the client wants something some way, the ATLASPACE team will try whatever they can to provide.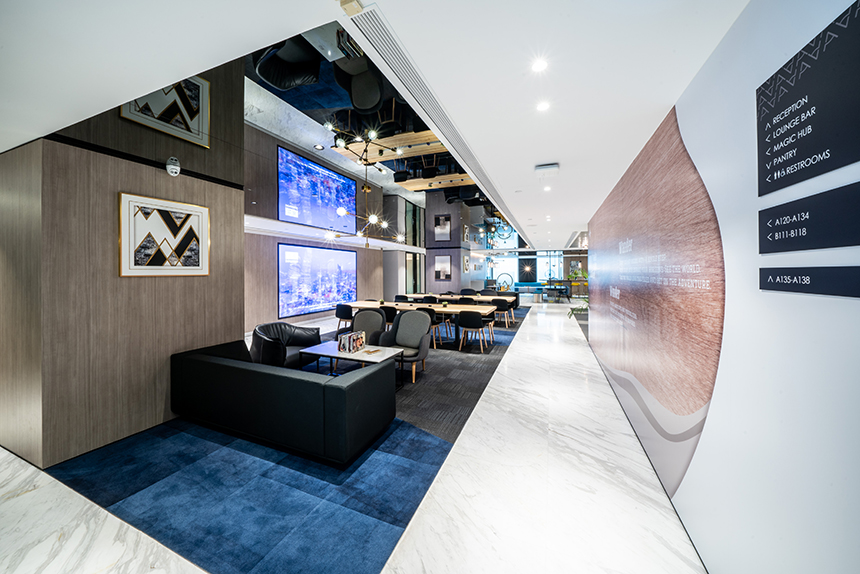 This professionalism is brought to another level with the inclusion of the ATLASPACE's Guest Experience Team, who help with the preparation of the event, greet guests upon arrival, and are on standby to ensure the event goes on without a hitch.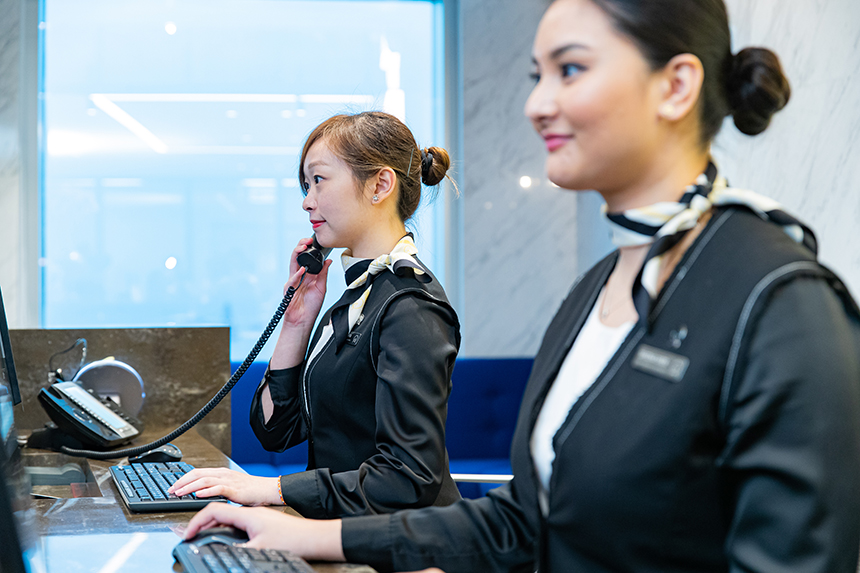 Under normal circumstances, the event space can hold 130 pax with a theatre setting and 160 pax with a cocktail setting. Due to COVID restrictions, this has been altered to 80 pax with a theatre setting and 100 pax with a cocktail setting. Regardless of this setback, ATLASPACE ensures that clients are still able to make the most out of the space by providing clients with a seamless transition into whatever the client wishes.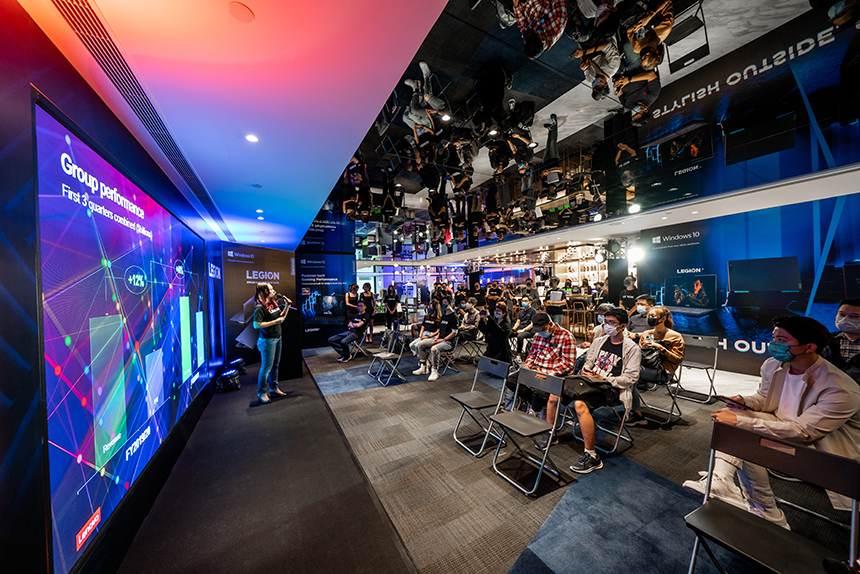 Numerous corporations have put their faith in ATLASPACE to hold their events including, Sony, Razer, Estee Lauder, and most recently, Lenovo.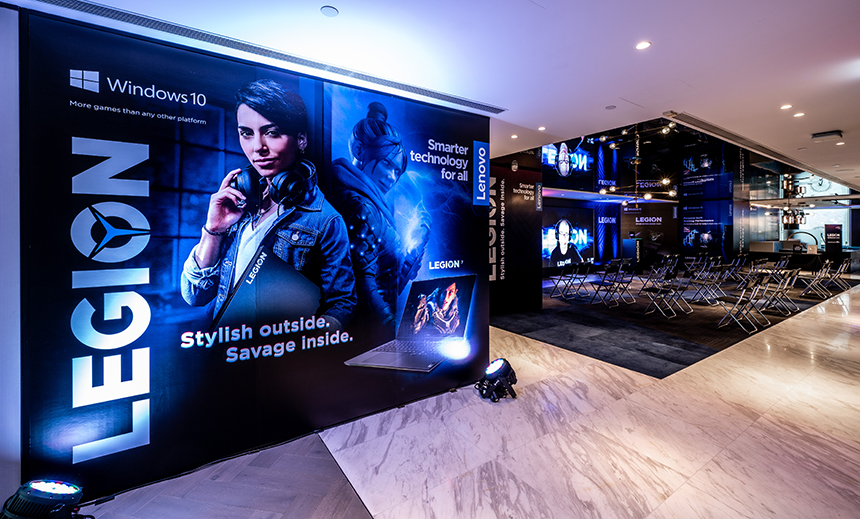 Lenovo chose ATLASPACE for the launch of the latest series of gaming laptops, Legion 5, Legion 5 Pro, and Legion 7. Thanks to the expertise of the ATLASPACE staff, the entire venue was transformed into a show of Lenovo's strengths, allowing the products to shine at the front and center of the entire event, just as Lenovo wished. ATLASPACE expertly modified their typically light colored event space into one with an aura of beaming blue: the representative color for the Legion laptops.
Come be a part of the ATLASPACE community by planning your next corporate event at our event space by clicking here: https://bit.ly/ATLASEvents